Recent decades have witnessed renewed interest in development economics. The International Development Economics (IDE) network brings together European researchers and institutions among the most influential on the theme. The GDRI benefits from partial funding from the French National Center for Scientific Research (CNRS). Network activities cover all aspects of development economics, both macro and micro. We invite all the researchers who are interested to join us by submitting a research proposal.

Two keynote speakers are programmed for this event.
Rabah Arezki, Chief economist at The World Bank for Middle East and Northern African Countries (MENA) will provide a conference on the theme:
A new economy for Middle East and North African countries.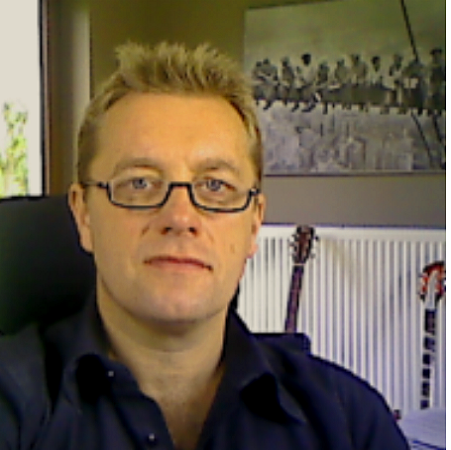 Frédéric Docquier, Professor of Economics at the University of Louvain, member of IRES, Senior Fellow Ferdi, will present a paper written with Jaime de Melo (Université de Genève et FERDI):
Climate change, Inequality and Migration

The GDRI-IDE Symposium will be held at the Center for Studies and Research on International Development (CERDI)

Clermont-Ferrand, 15 and 16 November 2018

Proposals will be examined by the GDRI's scientific committee. Interested researchers should submit a two-page abstract by 15 June 2018, and a draft paper by 15 September 2018.

Scientific Committee
This committee consists of representatives from all institutional teams of the GDRI.


© WorldBank / Frédéric Docquier